It's not what you make, it's what you keep!
We'll help you maximize your deductions.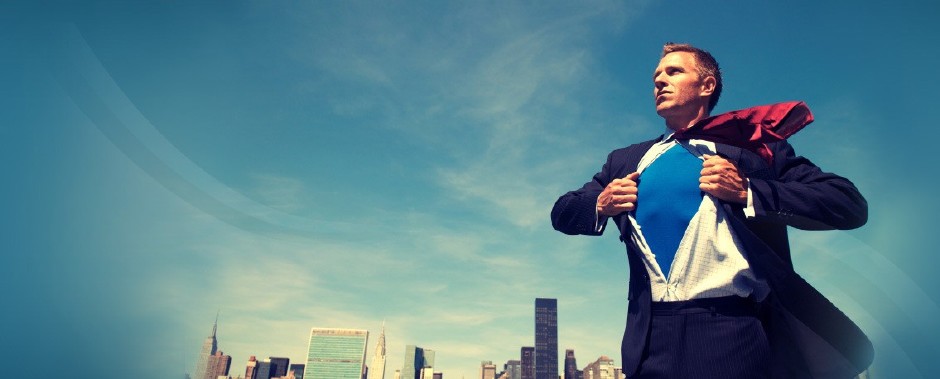 Back office Accounting
Consider us your external accounting department.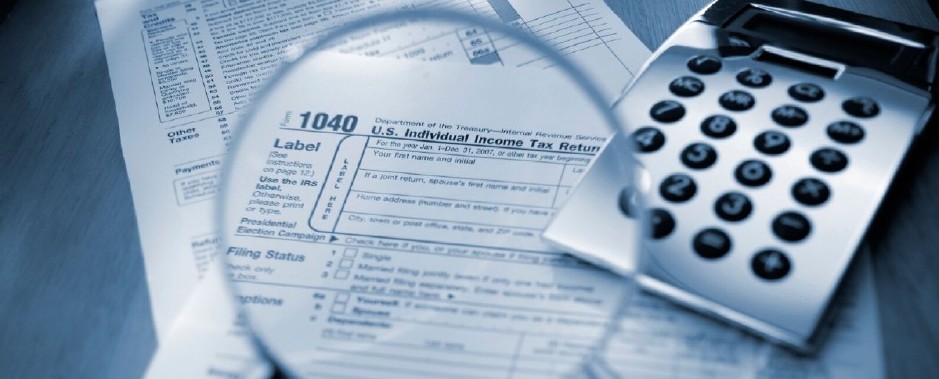 We help you avoid tax blunders.
Making a mistake on your return can be costly. From missed deductions, or worse, the dreaded IRS audit.

Minimize your tax liability.
Taxes are complicated. We know the ins and outs of the code to maximize every deduction.
Keeping you informed.
When you're well-informed about the tax strategies we utilize, you're more secure. Part of our service is our free subscription to our helpful tips.
Still Have Questions?
Browse our Learning Center or give us a call at (310) 207-6500
Associations & Memberships